Project Catalyst - Introduction to Fund 11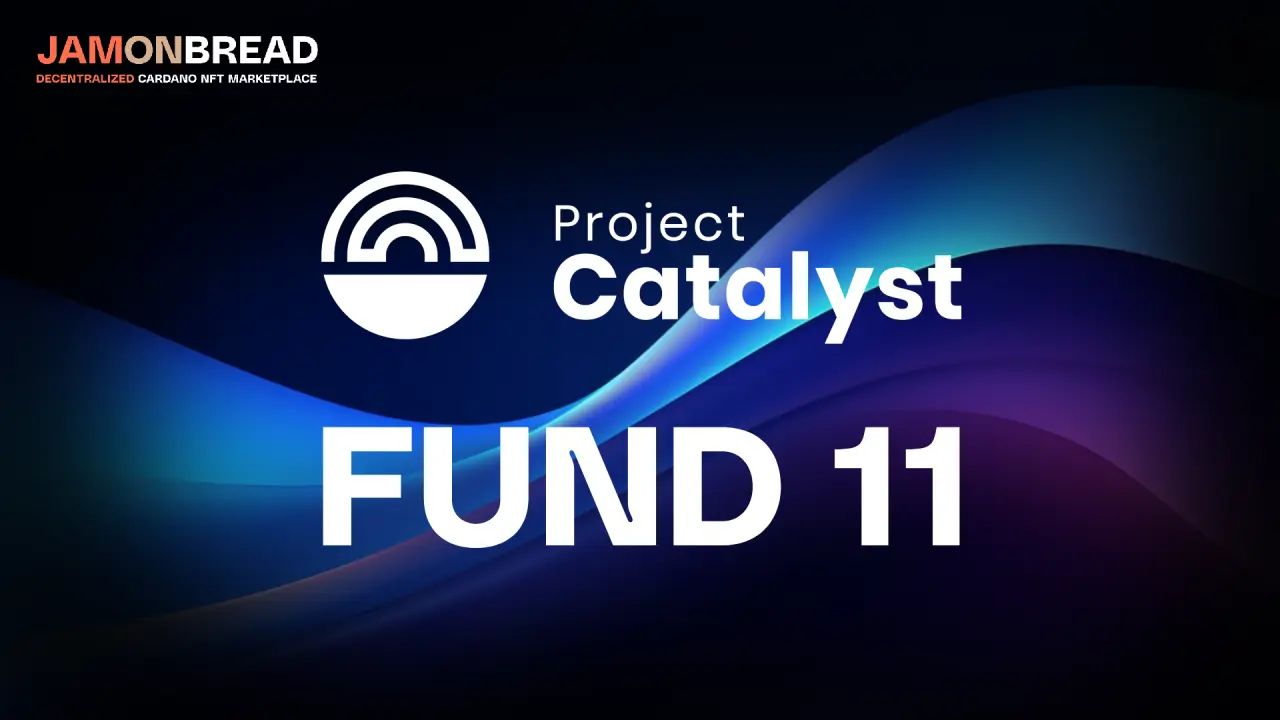 Education 15.11.2023
Project Catalyst - Introduction to Fund 11
Project Catalyst Fund 11 was announced at Dubai's Cardano Summit 2023 in the beginning of November. And it starts today!
About Project Catalyst
Project Catalyst is a decentralized funding platform for Cardano blockchain. Project Catalyst is one of the largest decentralized funding projects, distributing millions of ADA from the Cardano treasury to builders on the Cardano blockchain to fund their innovations.
The aim of Project Catalyst is to fund projects building on Cardano, bringing new ideas solving real world problems, building innovative solutions or projects focusing on working on the growth of Cardano blockchain. Anyone from the Cardano community can submit a proposal of what they want to build. Projects are then reviewed by experts from the community and later all ADA holders can vote in a decentralized manner for the projects they feel are the most impactful.
Project Catalyst is a community driven effort to support existing builders in the space and impactful and innovative projects on Cardano.
Each Project Catalyst fund round has funds allocated for multiple different categories.
All community reviewers as well as voters are compensated with ADA as the Fund is over. Use this opportunity to vote for projects you see impactful for Cardano, support builders and earn ADA rewards for casting your vote. In the previous fund, all voters were awarded approximately (0.5 ADA per 1000 ADA vote).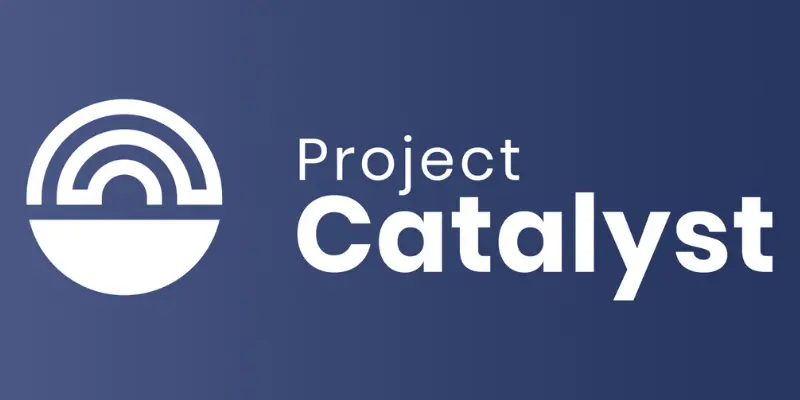 Project Catalyst Fund 11
Fund 11 has been allocated a total of 50 million ADA to be distributed to builders on Cardano, same as fund 10. It's worth noting that the total amount in dollars for Fund 11 has increased due to the recent rise in ADA price. We can only hope the price stays up as proposers would be able to swap ADA for larger dollar sums.
In response to dissatisfaction with the downvoting system in the previous fund, Fund 11 has removed downvotes to enhance fairness. For Catalyst Fund 11 three categories were open where builders can submit their ideas:
Cardano Use Cases (22,500,000 ADA total)

The first category was split into three subcategories to ensure wider distribution of funds as proposals compete against each other only in those subcategories.
Concept (7,500,000 ADA) - for new innovative solutions to develop initial concept

Solution (7,500,000 ADA) - for projects with functioning prototype available requesting funding to delivered MVP of their solution

Product (7,500,000 ADA) - for builders with an existent product requesting funding to develop new capabilities
Cardano Open (21,000,000 ADA total)
Cardano open category is split into two subcategories for technical and non-technical projects.
Developers (10,500,000 ADA) - focus on open-source development efforts

Ecosystem (10,500,000 ADA) - onboarding new users to Cardano blockchain and dApps (example: education, marketing efforts, community building)
Catalyst System Improvements (3,000,000 ADA total)
Category aimed at funding research and development to improve the Catalyst system as a whole.
Project Catalyst Fund 11 Timeline
Fund 11 officially begins today, November 15th 2023. Proposers will be able to submit their proposals from 16th November (11AM UTC) until 30th November (11AM UTC). After the submission window closes, projects still have until 7th December to fine tune all details in their proposal before the community review starts.
At the end of January, all previously registered ADA holders will be able to vote for proposals they feel are the most impactful in the Catalyst Voting mobile app. Voting period starts on January 25th and last until February 8th. Don't forget to register your wallet, if you haven't already.
Voting results should be counted and published by February 15th 2024.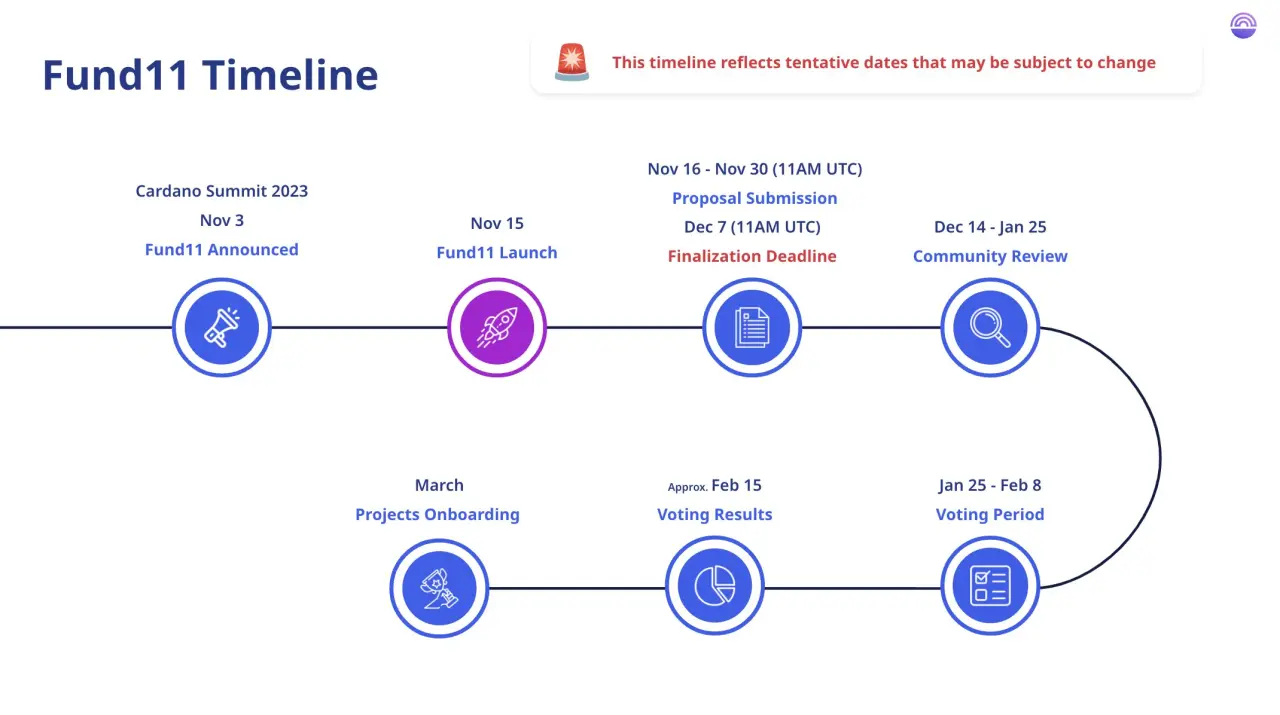 Conclusion
Project Catalyst is a great way to support builders on Cardano, fund new and innovative ideas and overall help the blockchain grow. In Catalyst Fund 11 a total of 50,000,000 ADA will be distributed to builders on Cardano, making it one of the largest decentralized fundings. A significant change is the removal of downvotes, ensuring fair competition. We encourage all builders in the space to consider using Catalyst to fund their endeavors and also all ADA holders to register their wallets in time and vote for proposals they see impactful!