Charles Hoskinson: A Multifaceted Entrepreneur and Blockchain Innovator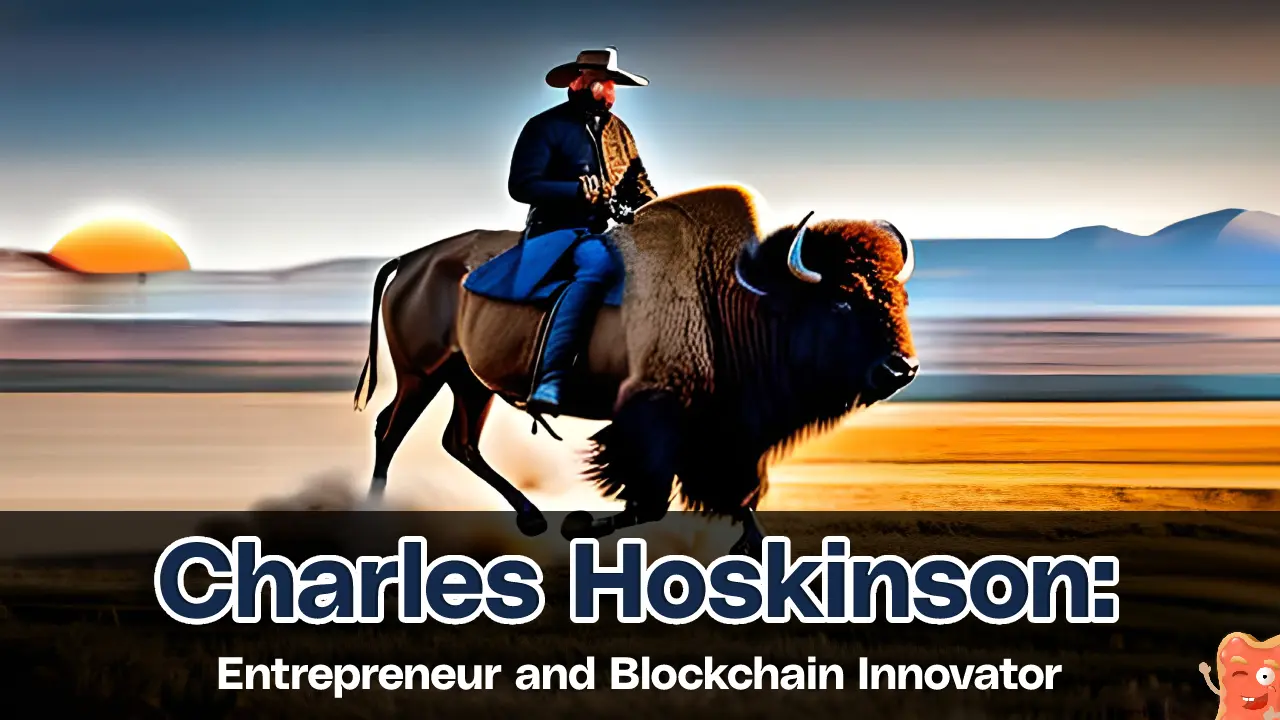 Education 26.03.2023
Who is Charles Hoskinson?
Charles Hoskinson is a technology entrepreneur and mathematician who has made significant contributions to the blockchain industry. He is known for co-founding Ethereum and founding IOHK, a blockchain research and development company. Hoskinson is also a passionate advocate for bison conservation and innovation. His early investment in Ethereum and total Cardano led to predict that, by February 2023, his net worth have surpassed $500 million.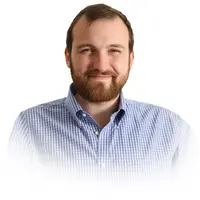 Charles Hoskinson
Charles Hoskinson's Background and Early Career
Hoskinson was born in 1987 in Hawaii but grew up in Colorado. He attended Metropolitan State University of Denver, where he studied mathematics and worked as a tutor. After college, Hoskinson worked as a freelance mathematician and consultant for various businesses. Hoskinson went on to co-found Ethereum with Vitalik Buterin and several others in 2014. Ethereum is a blockchain platform that allows developers to create decentralized applications. However, Hoskinson left the project in 2014 due to disagreements over the direction of the platform.
Hoskinson's Move from Ethereum to IOHK
Hoskinson's departure from Ethereum was due to his disagreements with the direction of the platform. He wanted to create a more scientifically grounded blockchain ecosystem that focused on research and development. Hoskinson founded IOHK with this goal in mind, and he has been able to realize his vision with the development of the Cardano blockchain platform.
IOHK and Cardano: Hoskinson's Contributions to the Blockchain Industry
After leaving Ethereum, Hoskinson founded IOHK in 2015 with the goal of creating a more scientifically grounded blockchain ecosystem. IOHK is focused on research and development in blockchain technology and has worked on several projects, including the Cardano blockchain platform.
Cardano is a next-generation blockchain platform that uses a proof-of-stake consensus algorithm to secure the network. Hoskinson has been heavily involved in the development of Cardano and has emphasized the importance of scientific research and peer review in the blockchain industry. Cardano is designed to be more efficient and sustainable than other blockchain platforms, and it has gained significant attention in the industry. Read more about Cardano roadmap.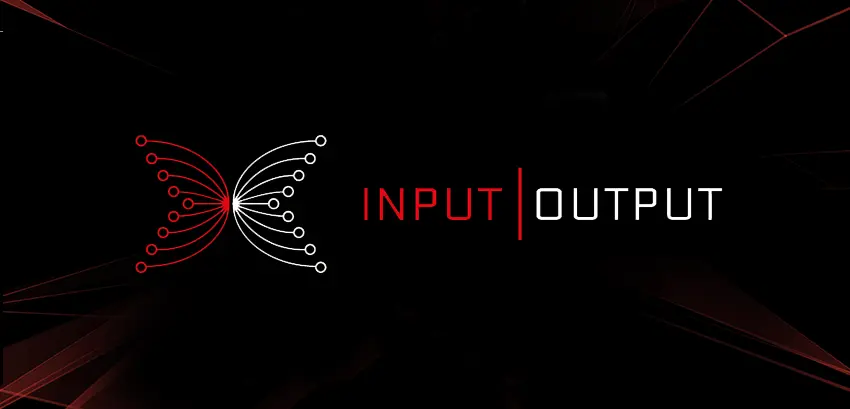 Other Businesses and Interests: Hoskinson's Diverse Range of Activities
In addition to his work in blockchain technology, Hoskinson has a number of other interests and businesses. One of his main passions is bison conservation, and he owns the bison ranch in Wyoming. The ranch is home to a herd of American bison, and Hoskinson has been involved in efforts to preserve and protect bison populations.
Hoskinson is also an avid traveler and has visited over 60 countries. He has emphasized the value of travel and cultural experiences in broadening perspectives and learning about the world. Hoskinson is also a supporter of the arts and has made contributions to cultural institutions such as the Colorado Symphony Orchestra and the Denver Art Museum.
Conclusion: Hoskinson's Unique Perspective and Contributions
Charles Hoskinson is a multifaceted individual who has made significant contributions to the blockchain industry and beyond. His work in blockchain technology with IOHK and Cardano has been groundbreaking, and he has also been an active participant in bison conservation, travel, and the arts.
Hoskinson's unique perspective and interdisciplinary approach to problem-solving have made him a prominent figure in the technology industry and beyond. He continues to innovate and inspire others with his work and passions.